2021 Mixed Relay Olympic Qualification Event & Triathlon World Cup will take place in Lisbon, Portugal
The City of Lisbon will receive the World Triathlon Mixed Relay Olympic Qualification Event on 21st May.
April 12th 15:12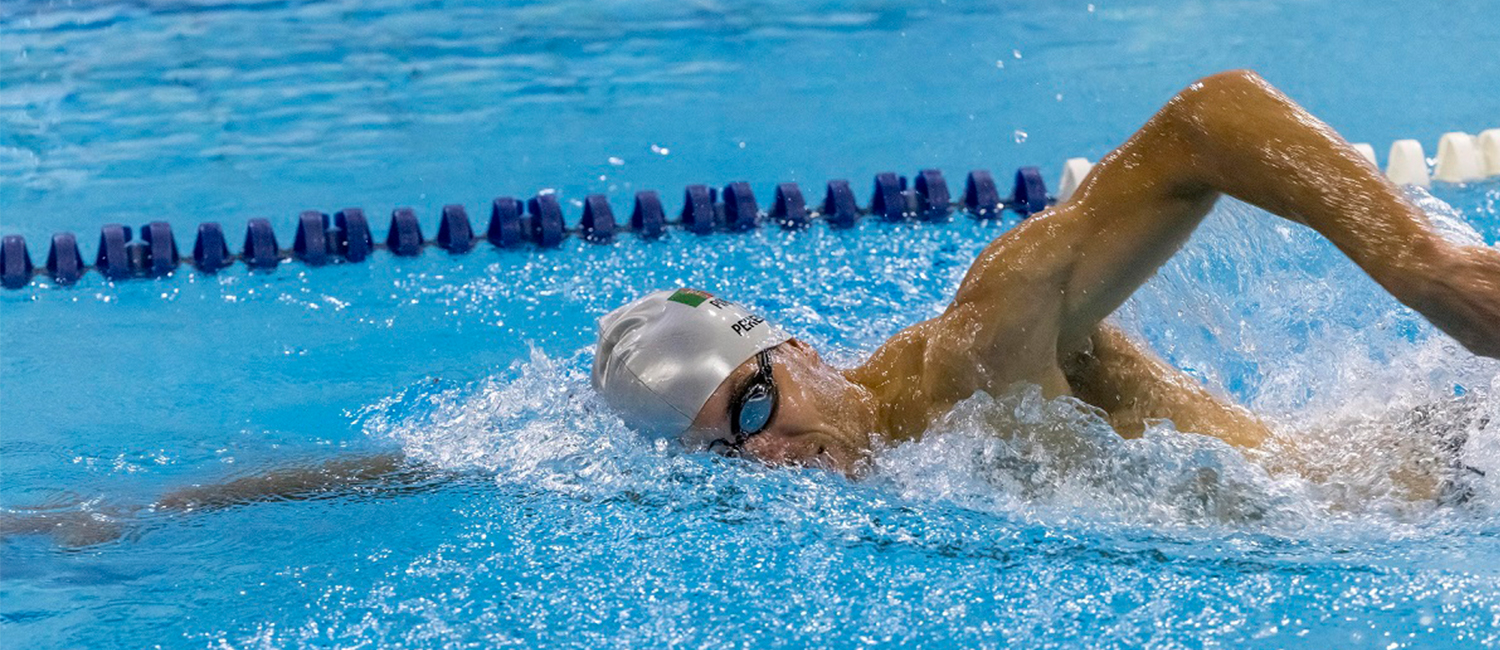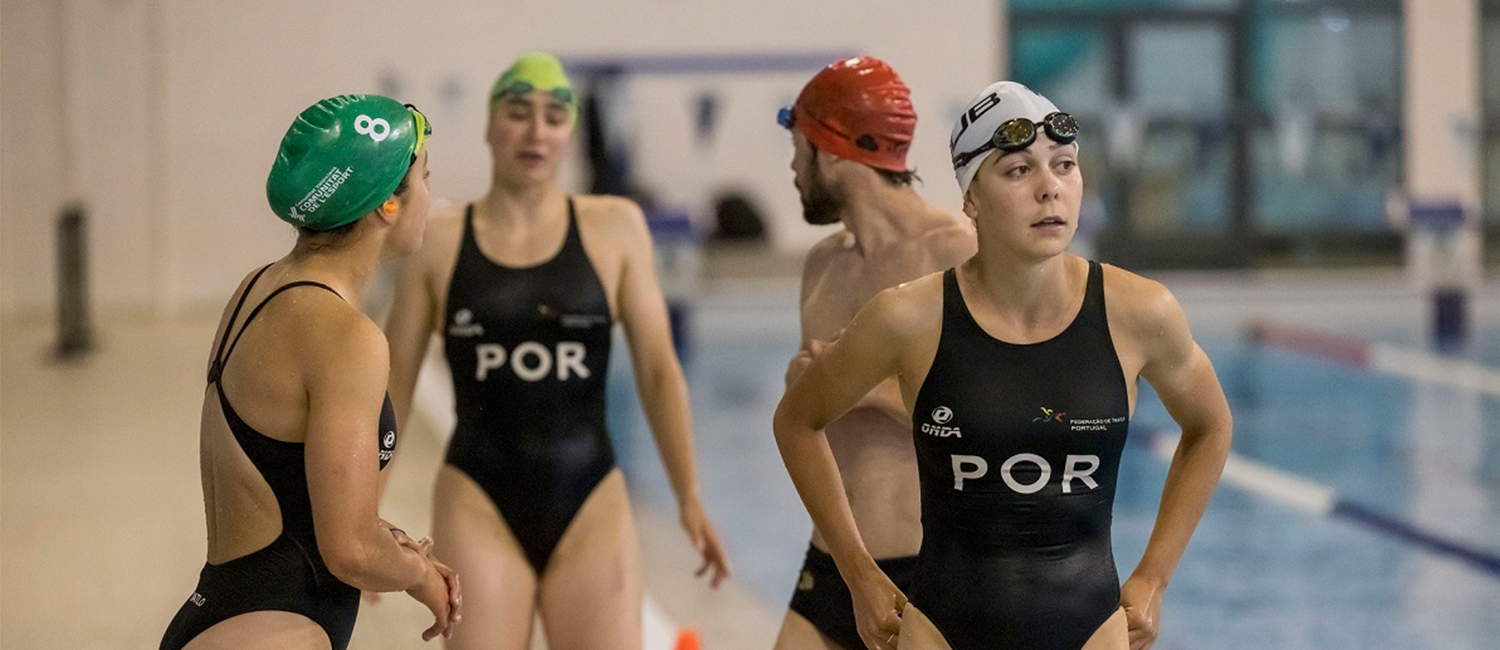 Only those countries not in the highest seven positions of the World Triathlon Mixed Relay Olympic Qualification Ranking are eligible to participate. The three highest placed teams from the event will be allocated two quota places per gender for their NOC at the end of the Olympic qualification period on the 14th of June.
«We are very proud that World Triathlon have trusted us to organize this event, even more in such an atypical time when the world is still affected by the pandemic, with all the organizations restrictions», says the President of the Portugal Triathlon Federation, also highlighting that in a year that Lisbon is European Capital of Sport 2021, «this is a strategic event for the national Triathlon».
In the Mixed Relay that will be for the first time in the Olympic Games in Tokyo'2020, each team is composed by four members (two female and two male) and each element has to complete a super sprint triathlon with 300m swimming, 7 kilometres cycling and 1,8 kilometres running.
Besides the fact that it is the only competition that directly qualifies the team to the Olympics, which will take place on the 31st of July, the triathletes are also for the individual race.
The Portuguese team will have four elements out of the six in the Olympic Project: Melanie Santos, Gabriela Ribeiro, Helena Carvalho, João Silva, João Pereira and Vasco Vilaça.
«After having reached our goal in re-opening the Olympic Qualification in Lisbon, joining a World Cup to the only qualification event for the mixed relay Olympic race is an excellent opportunity to expand the sport and give the athletes a gold chance to set up a level in their careers», says the national federation president. 
After the Mixed Relay race, on the 22nd and 23rd of May, one of the five world competitions stages of the Triathlon included in the Olympic qualifications will take place. The best world triathletes will have in Lisbon one of the few opportunities to earn points for the individual ranking which allow them to compete.
These events will take place in Lisboa, Braço de Prata, Marvila, already benefitted by its urbanistic re-qualification, which joins the evolving beauty together with excellent conditions for the practice of the Triathlon.
It´s worth to mention that all the Olympic Qualification Events that are included in the calendar up to the Olympic & Paralympic Games have been scored as a "low risk" or "very low risk" bearing in mind the required demands by W.H.O and by the World Triathlon.
All events are working closely with the assigned Technical Delegates, World Triathlon Sport Department and the World Triathlon Medical Committee for submitting their concept papers to the public health authorities. All the events have assigned COVID-19 Officers within their LOC structure for effectiveness