A very competitive start list will be on the Lisbon Triathlon World Cup 2021
The best and most meddled world triathletes will be present at the Triathlon World Cup that will take place on 22nd and 23rd May in Lisbon.
April 30th 10:35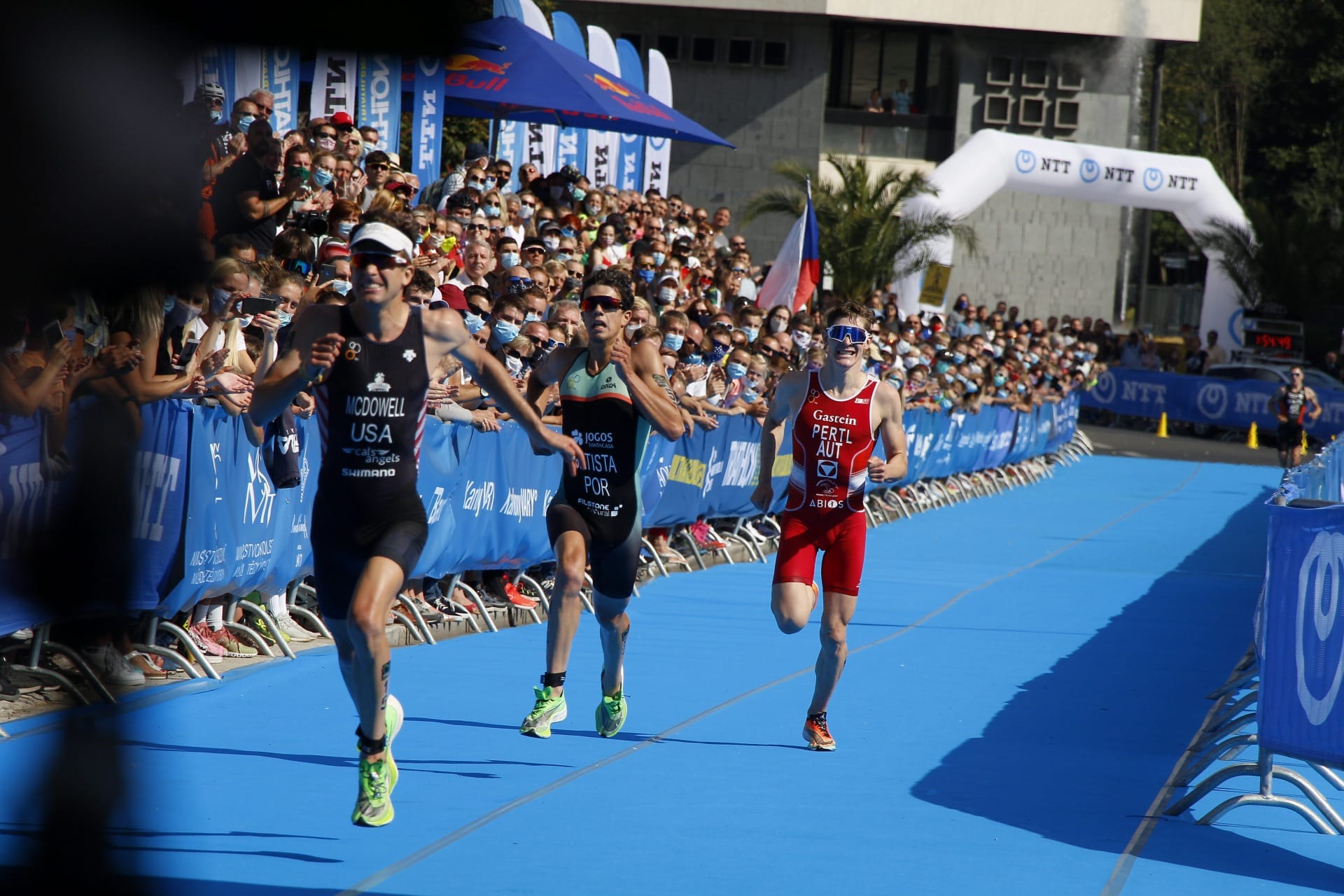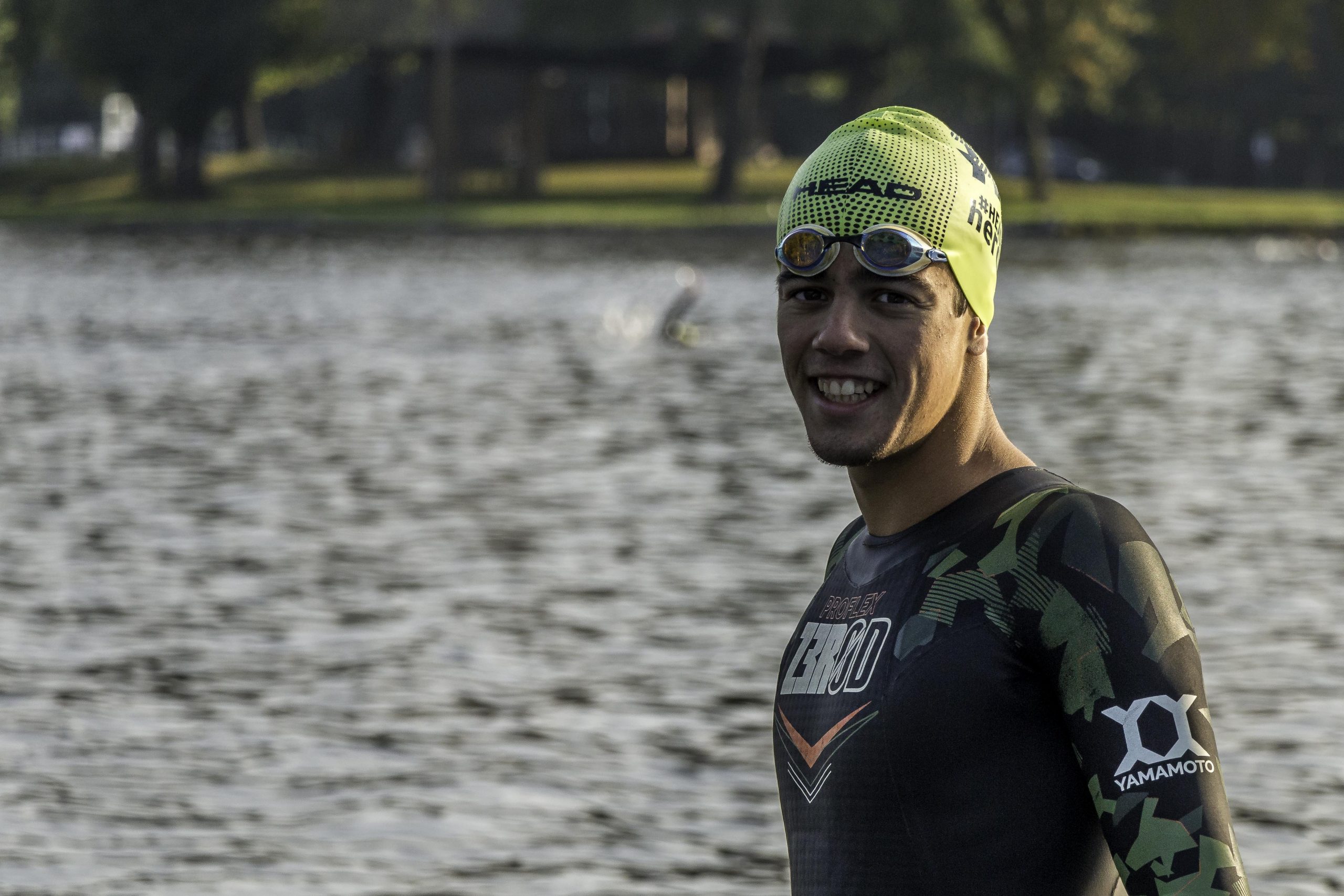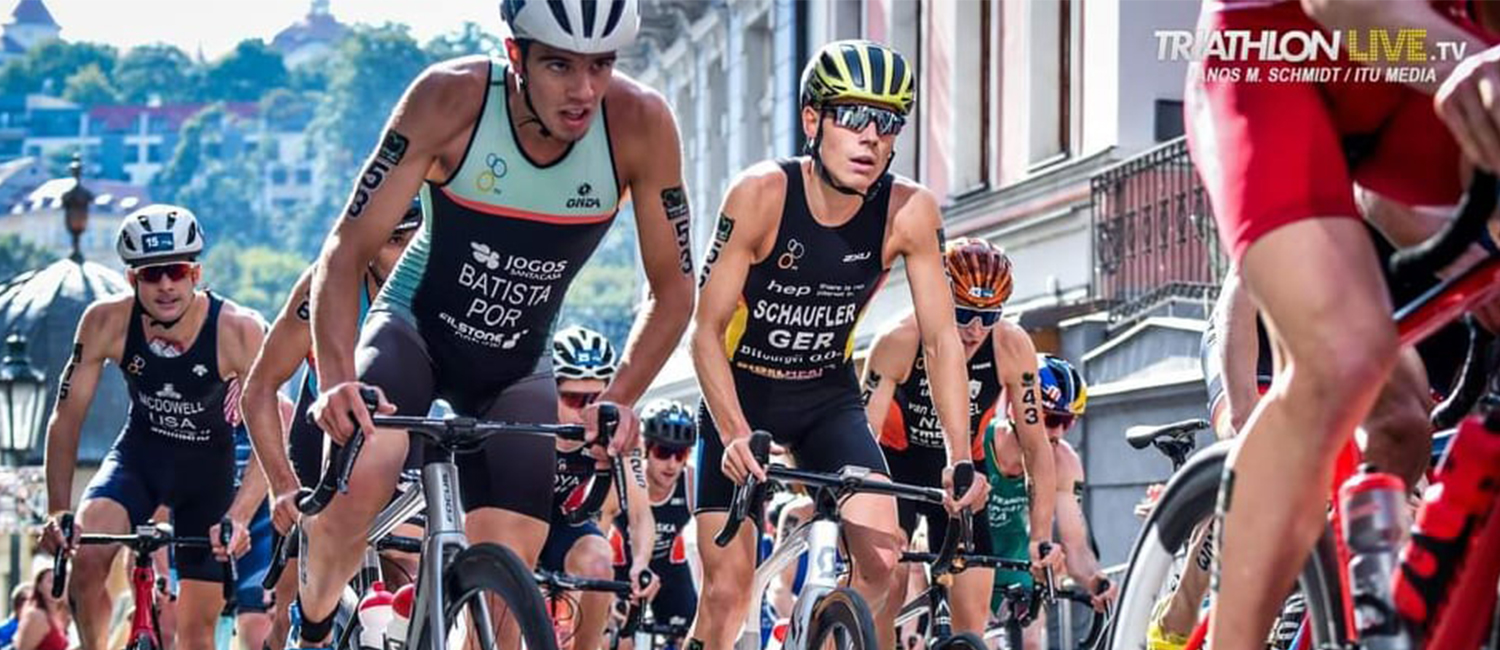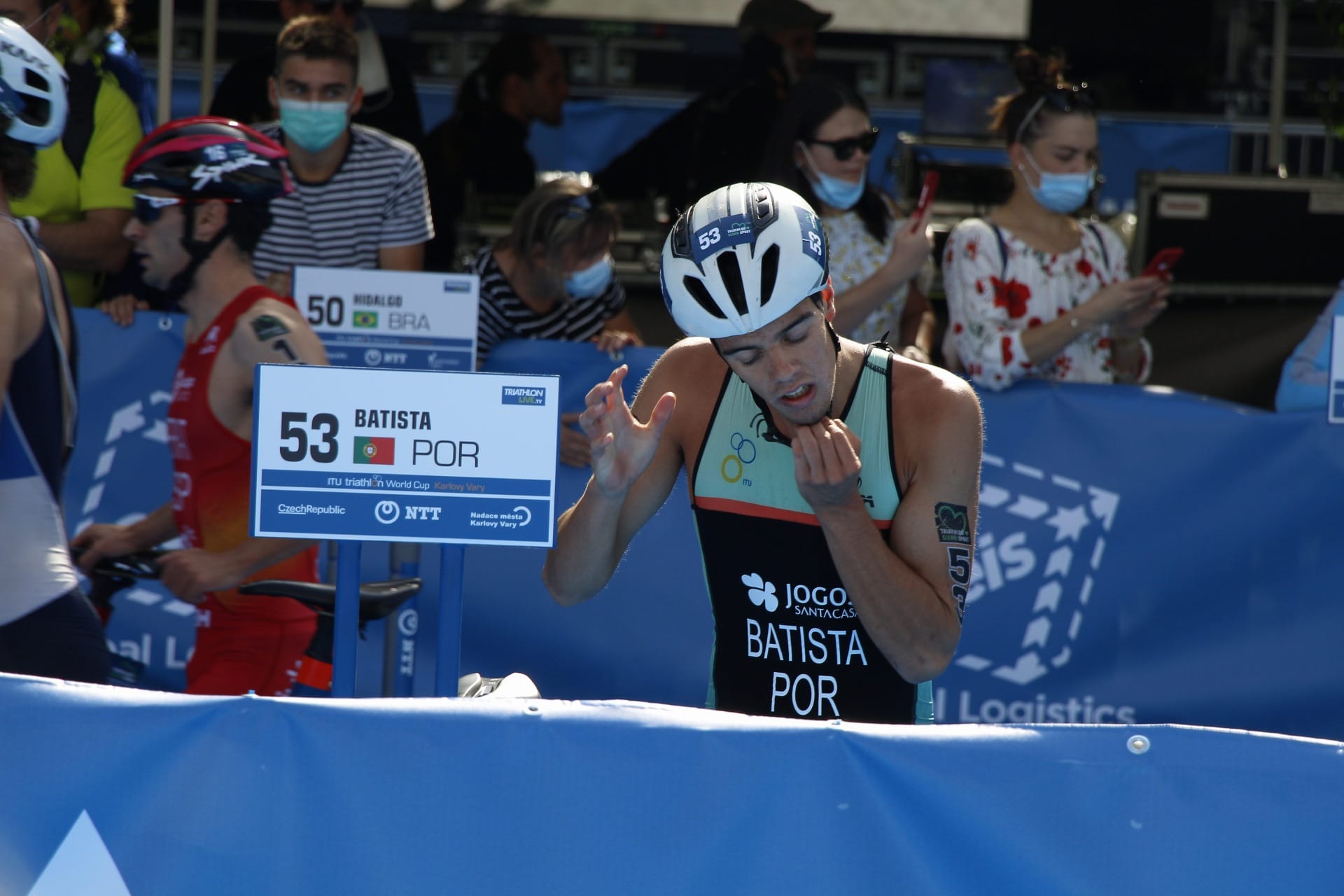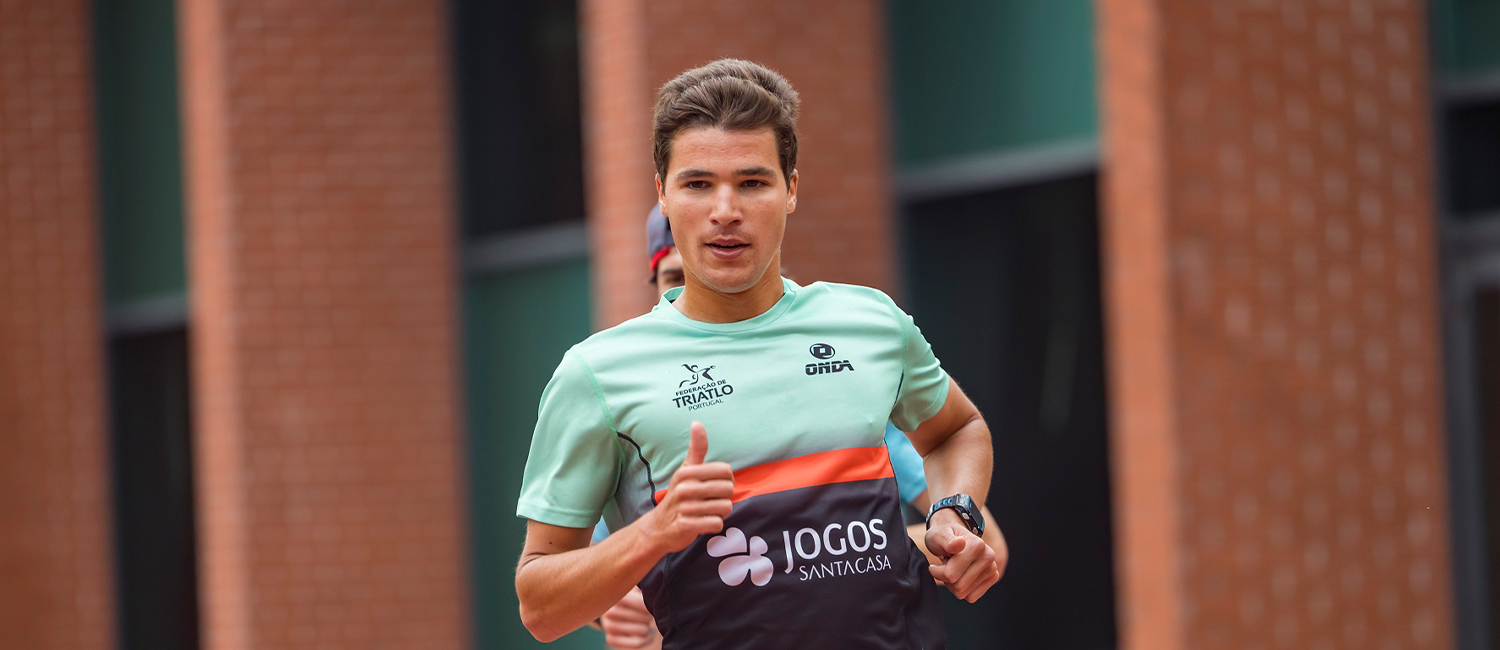 Besides the Portuguese'athletes Vasco Vilaça, vice-world Champion in 2020 and Ricardo Batista, Junior World Champion in 2019, the competition will count with the participation of the French Vicent Luis, from France twice world champion in 2019 and 2020, Léo Bergere, bronze in the last World Championship that took place in Hamburg and Mario Mola, of Spanish nationality, three-time world champion in 2016,2017 and 2018. Alistair Brownlee, the twice English Olympic champion and the South African Henri Schoeman, who achieved bronze at the 2016 Olympic Games, will make part of this start list full of triathlon stars.
In the women's competition, the American Katie Zaferes, world champion in 2019, Laura Lindemann, from Germany, who reached third place in the World Championship in Hamburg in 2020 or Flora Duffy, who competes for Bermuda, two-time world champion and one of the most awarded triathletes on the planet, will be present. The Portuguese athlete Melanie Santos will also compete in the World Cup competition.
With the lack of races due to the pandemic, triathletes are very motivated to participate to test their physical condition, in addition to gaining a competitive momentum that is so important in an Olympic year.
The Lisbon World Cup, which counts for the world and qualification rankings, is preceded by the Mixed Relay Olympic Qualification Event, on May 21st, when each of the four athletes will have to swim 300 meters, 7 kilometres from cycling and 1.8 running.
Of the 16 nationalities of teams enrolled in the competition, those who go up to the competition podium not only guarantee their presence at the debut of the relay competition at the Tokyo2020 Olympic Games, but also in the individual events provided they are included in one of the first 138 places in the Olympic qualification ranking, which closes on June 14th.
The Portuguese team will have four elements out of the six in the Olympic Project: João Silva, 9th in London 2012,  João Pereira 5th in Rio Janeiro 2016 or Vasco Vilaça will be an option for the male athletes, and Melanie Santos, Gabriela Ribeiro and Helena Carvalho could be chosen for the female part.
The Lisbon Triathlon World Cup is part of the Lisbon, European Capital of Sport 2021.