Lisbon Triathlon World Cup
This competition will feature an elite start list Men and Women that features some of the best world triathletes.
May 20th 12:00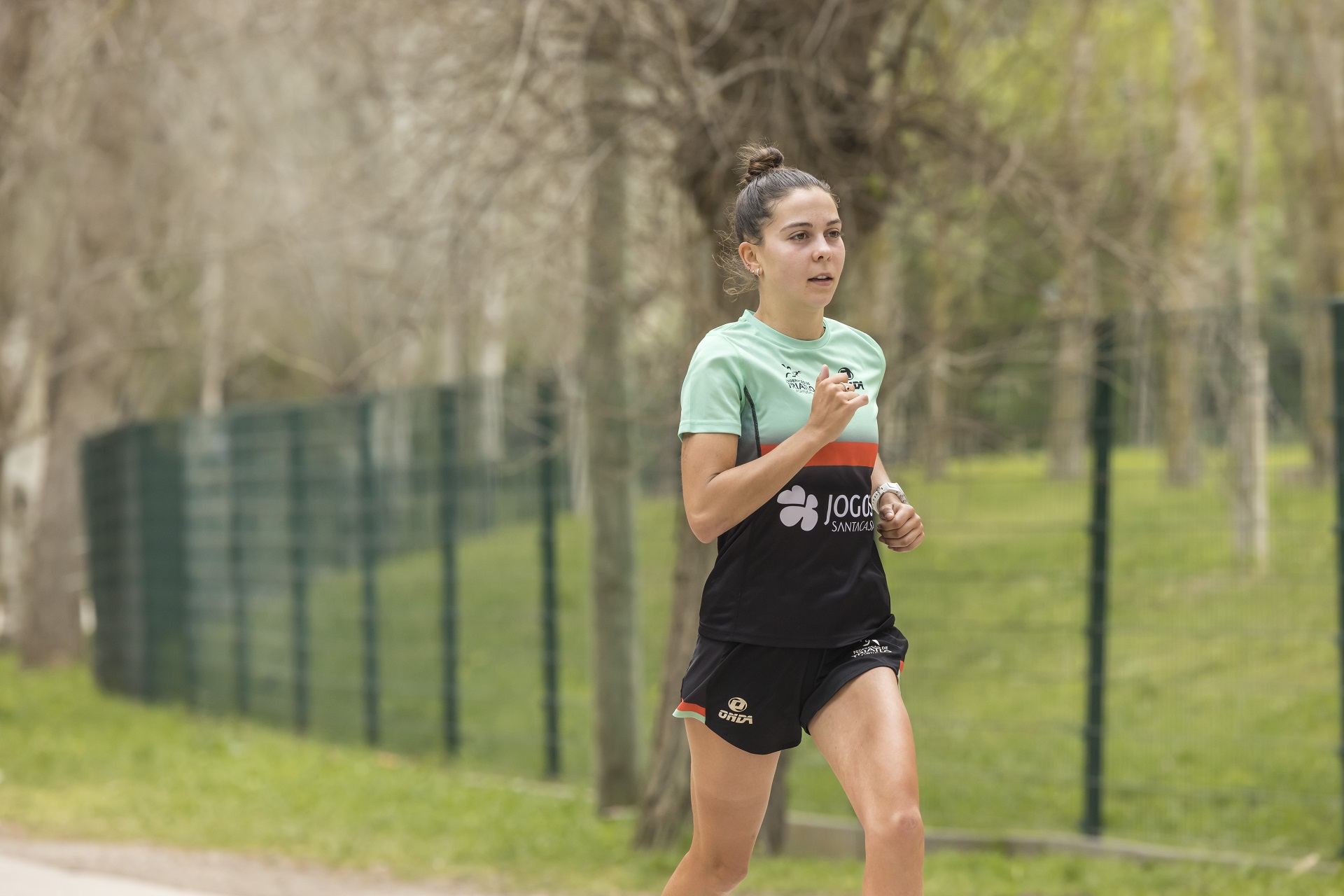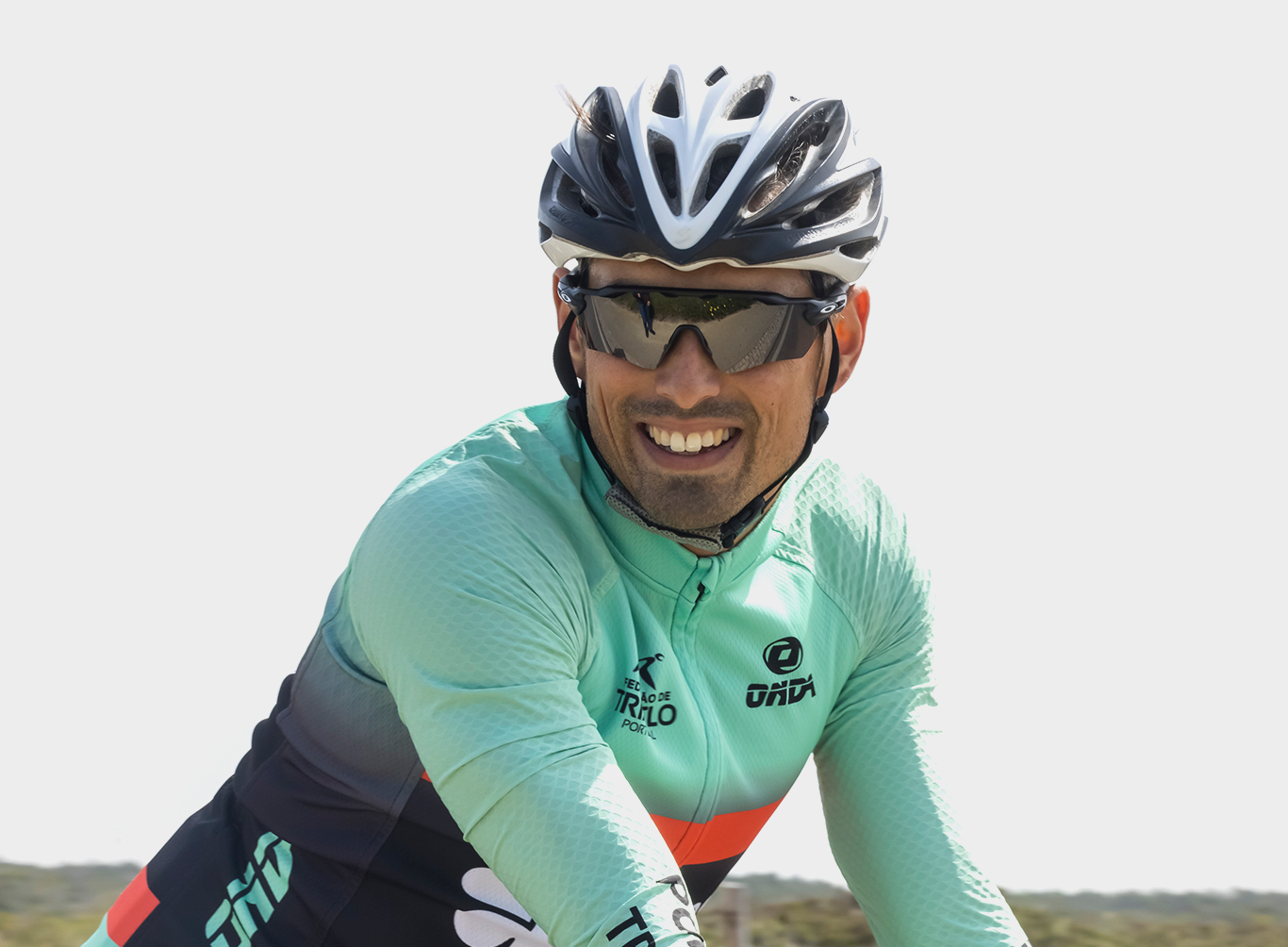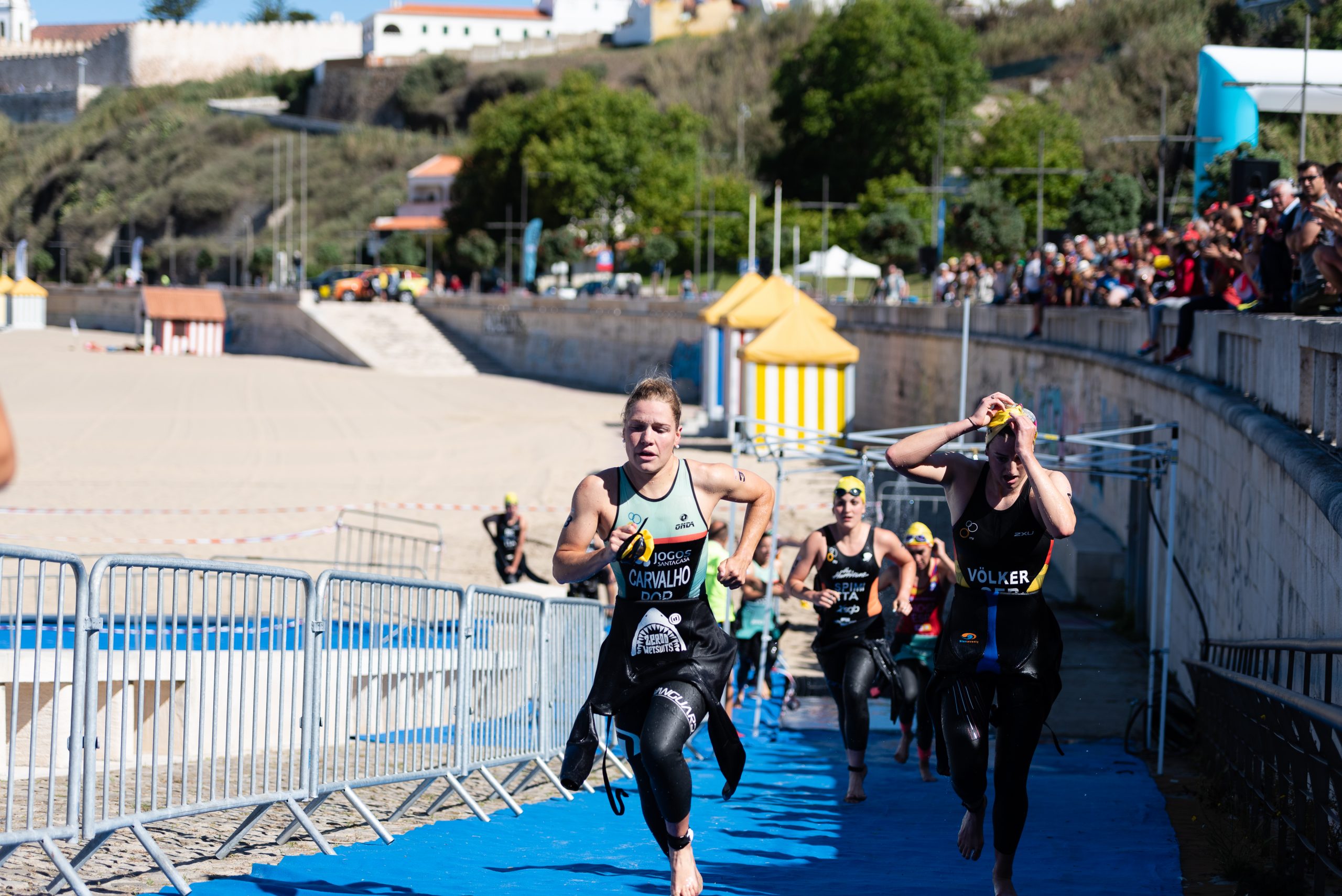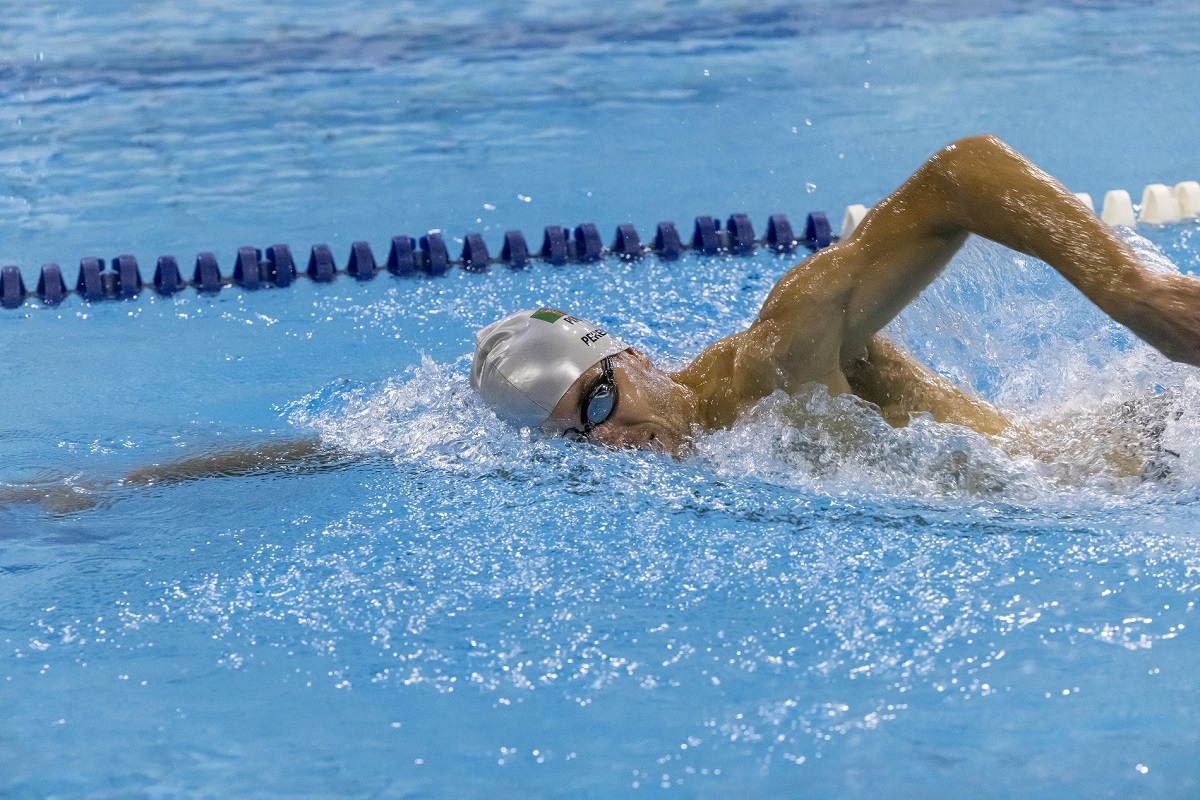 In addition to Portuguese athletes Ricardo Batista, World Champion of Juniors in 2019 and Alexandre Nobre, 6th in 2020 Alhandra ETU Triathlon Mediterranean Championships the competition will feature Kristian Blummenfelt, the Norwegian who currently occupies number 1 in the world ranking when he won the first stage of the World Circuit in Yokohama. Mario Mola, a Spanish national, three-time world champion in 2016, 2017 and 2018 will also be present at this event. Marten Van Riel, the Belgian who won a bronze medal at the WTS in Edmonton will be also part of this start list of stars of the sport.
Summer Rappaport, American No. 2 in the world ranking, will be present in the women's event. She was silver medal in the inaugural event of the world circuit in Japan last weekend. Vicky Holland from Great Britain, will also participate; she won the bronze medal at the Rio de Janeiro Olympic Games in 2016. The Portuguese athlete Melanie Santos is the only Portuguese athlete that will compete in the World Competition Cup.
After the Yokohama WTS, which took place on May 15 in Japan, this is the following Olympic qualifying event that follows, with the specific feature of including  the only event this year of direct qualification of the Mixed Relay Team, where the only first three are cleared. Anyone left out will not be able to participate in the Tokyo Olympics this year.
The Lisbon Triathlon World Cup is part of the Lisbon, European Capital of Sport program.