Lisbon Triathlon 2020
On September 5 and 6, in a joint organization with the Marvila Parish Council, the Triathlon Federation of Portugal and the Lisbon City Council, provided a sporting event, the Lisbon 2020 Triathlon.
September 06th 15:51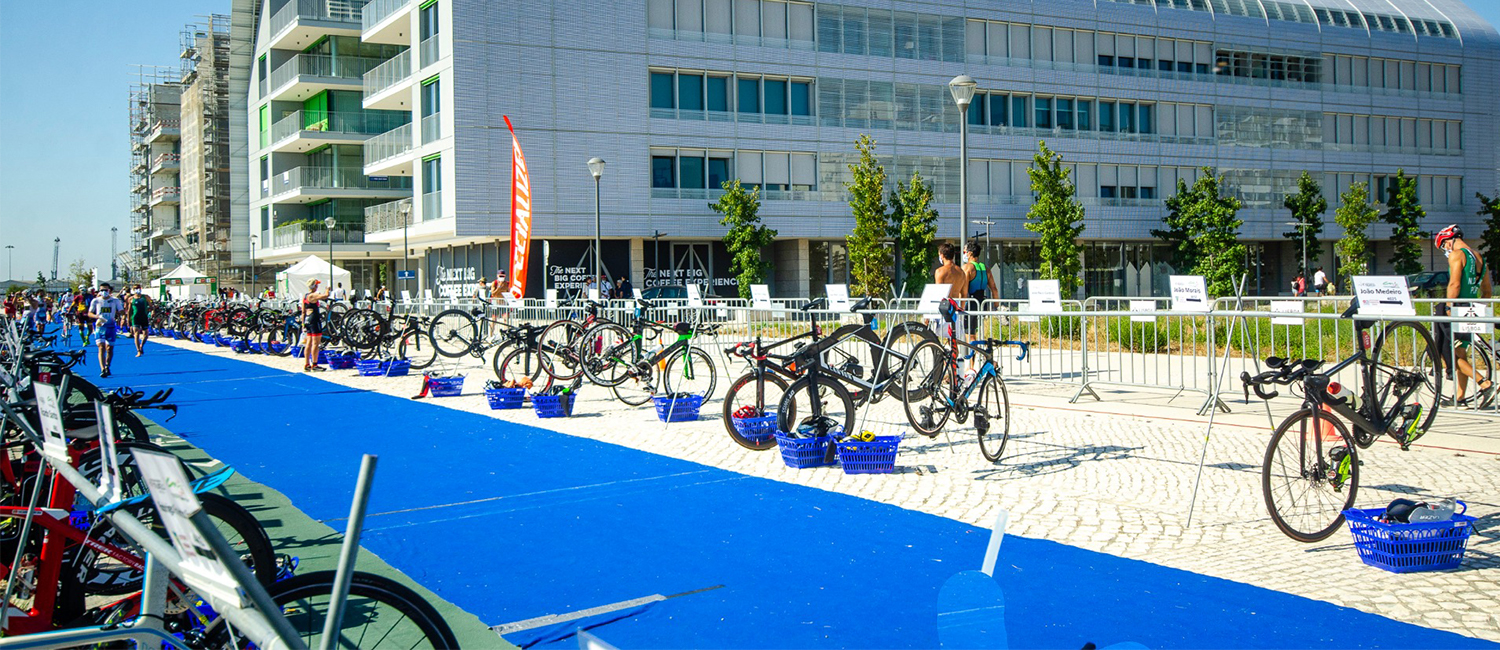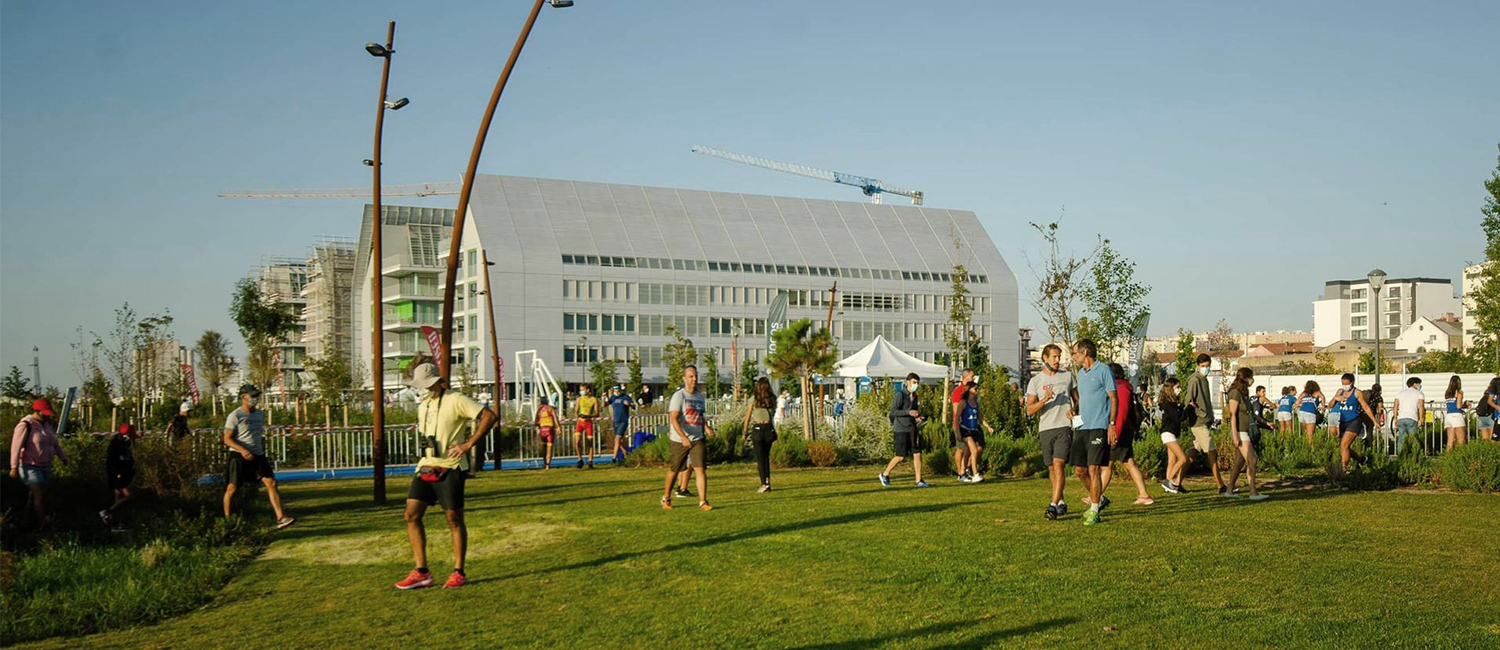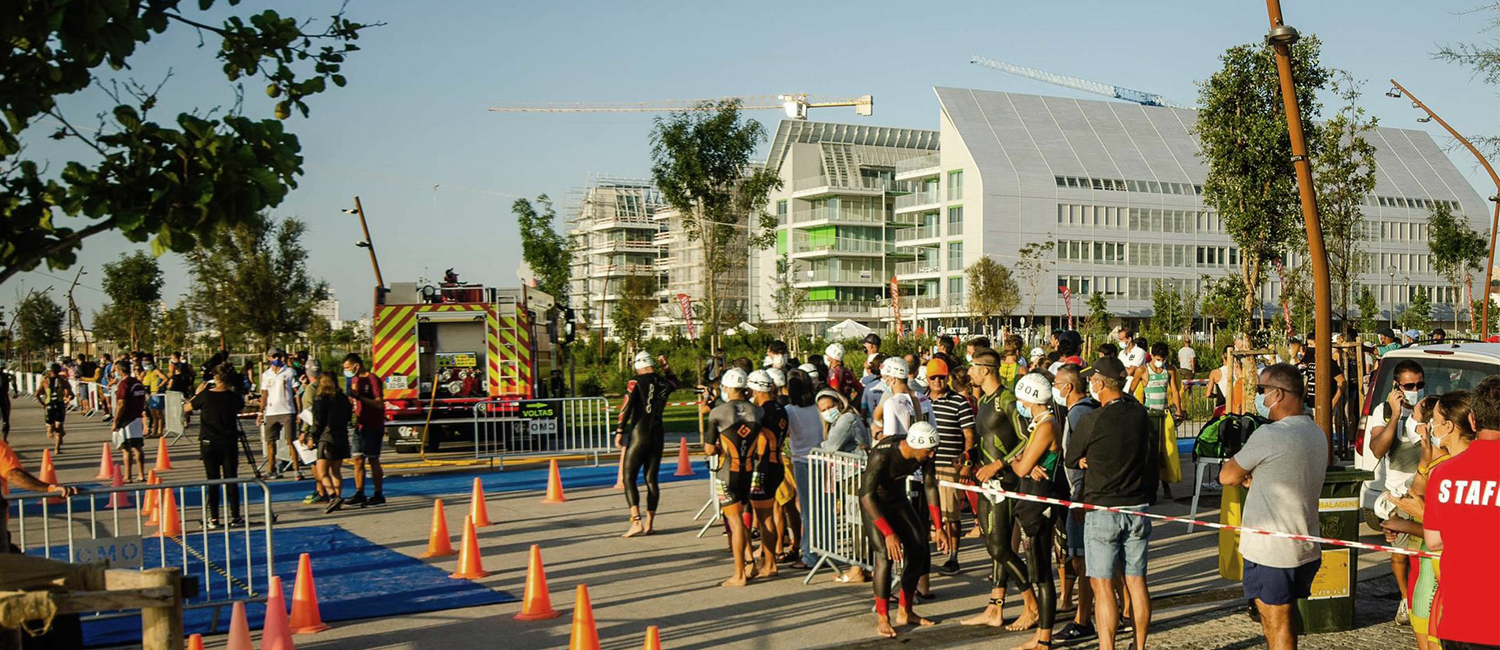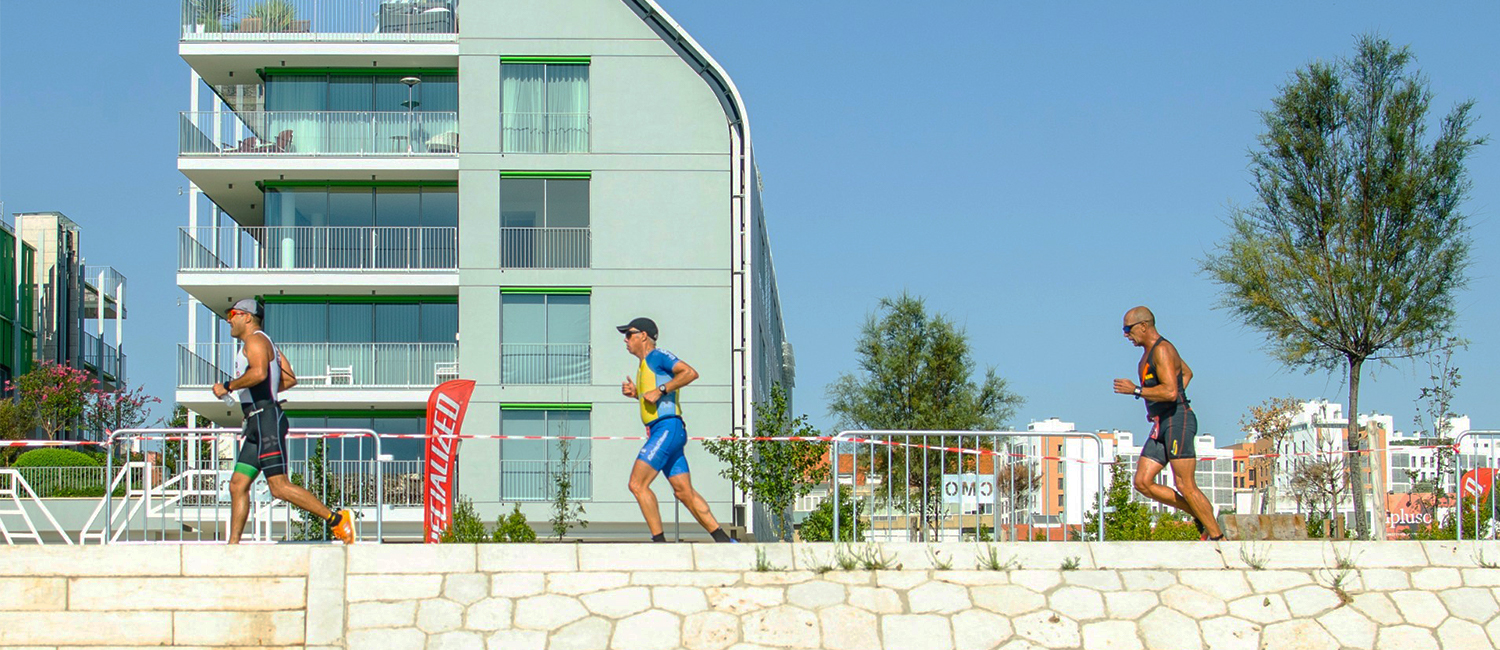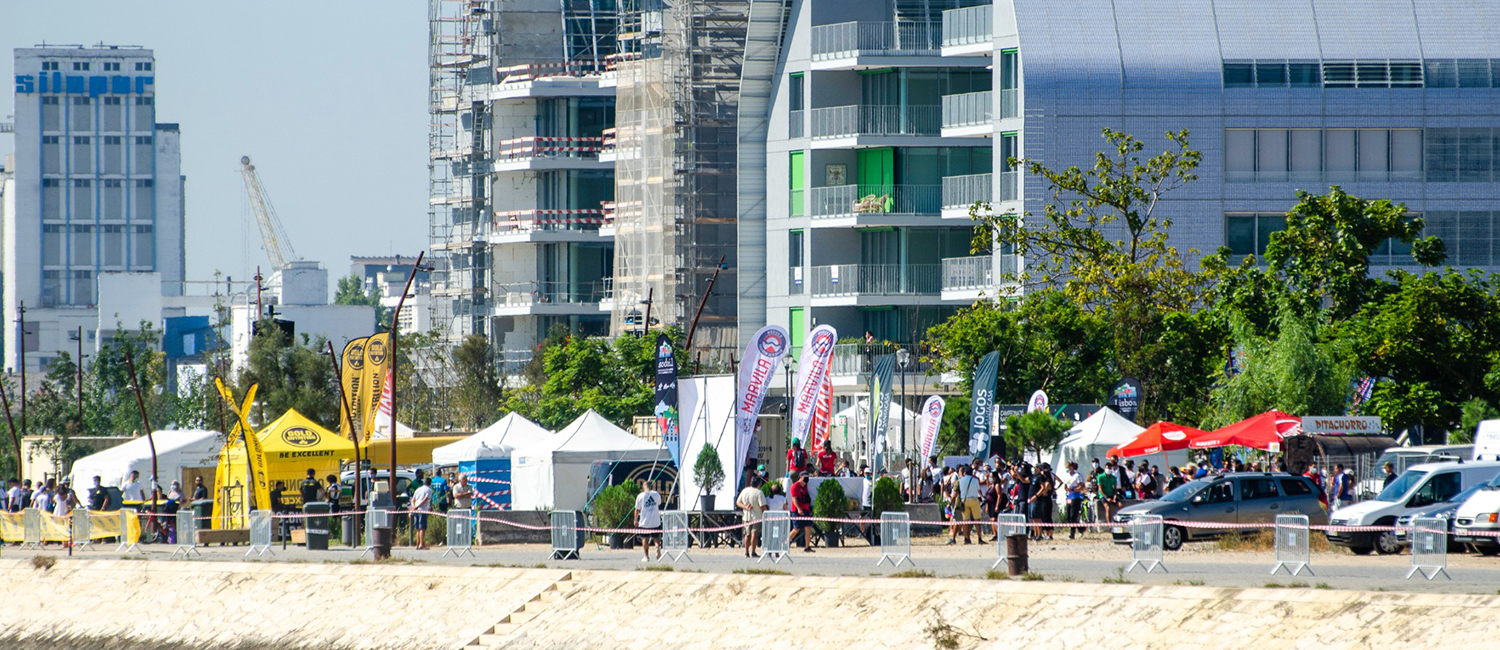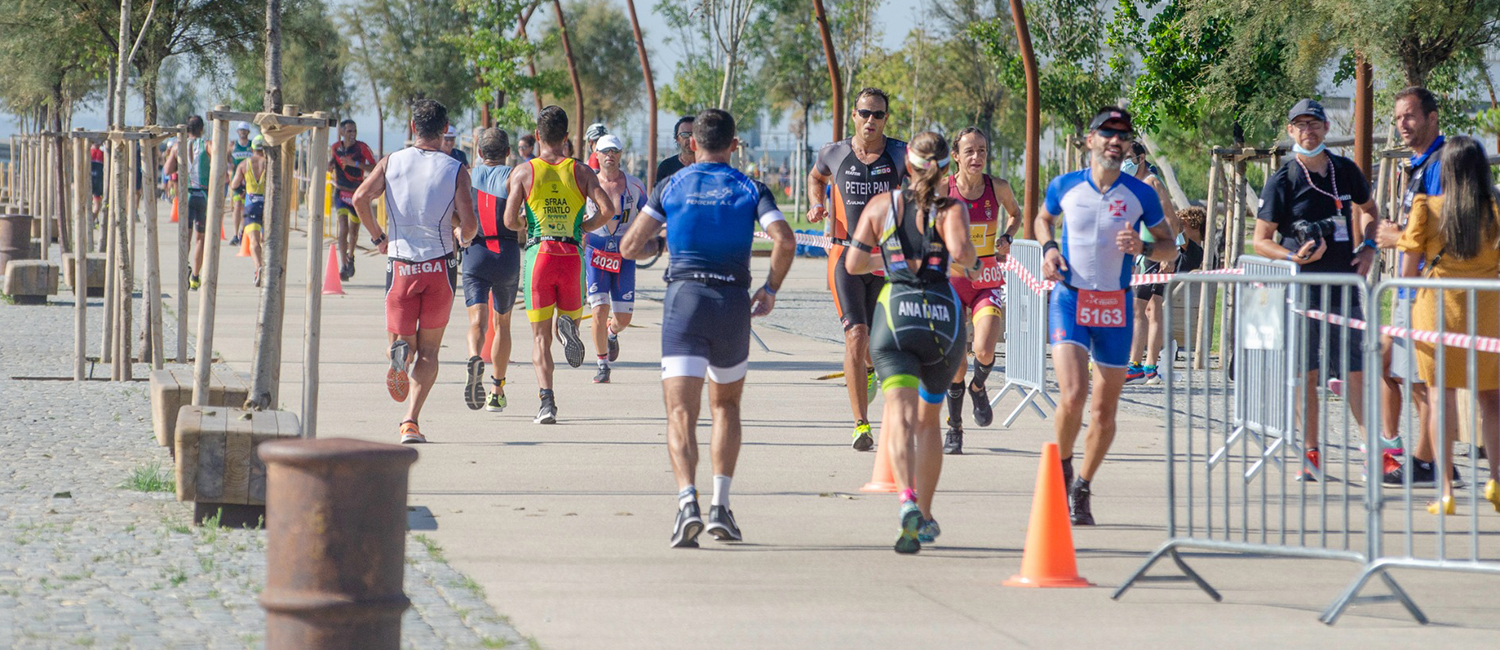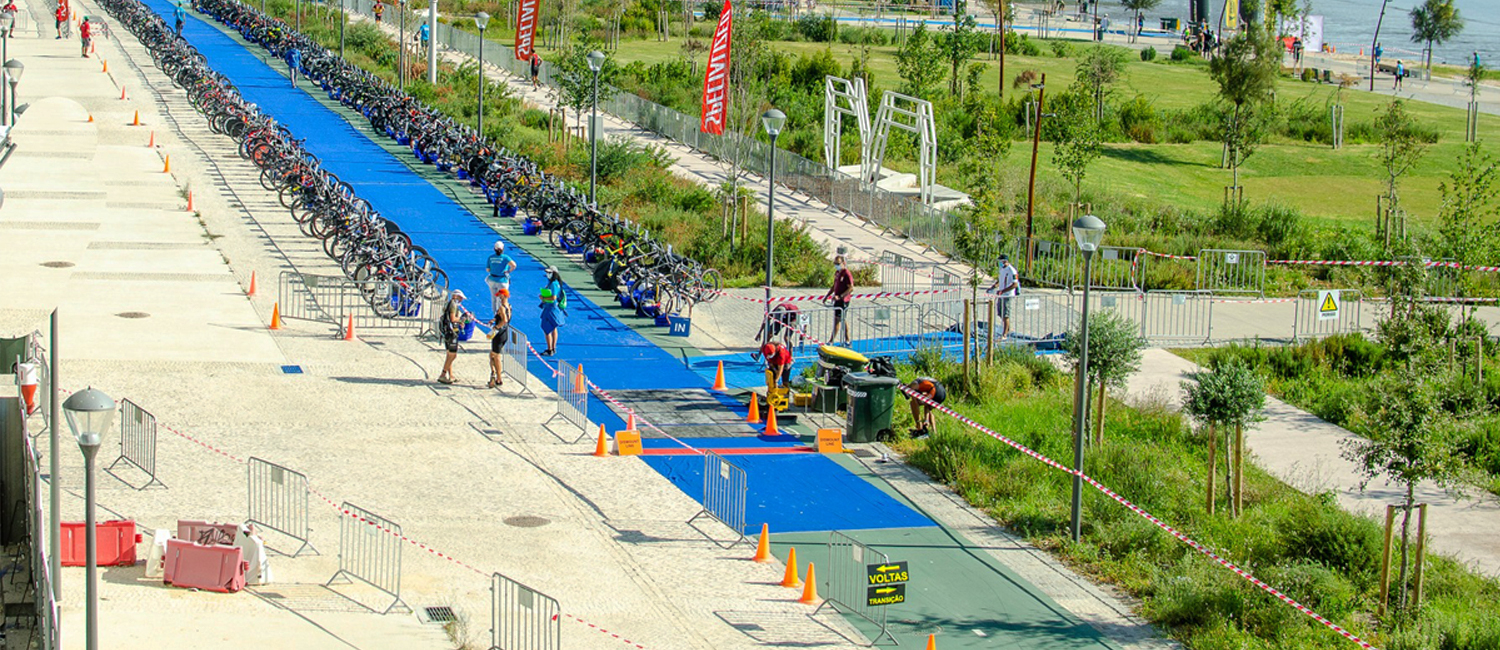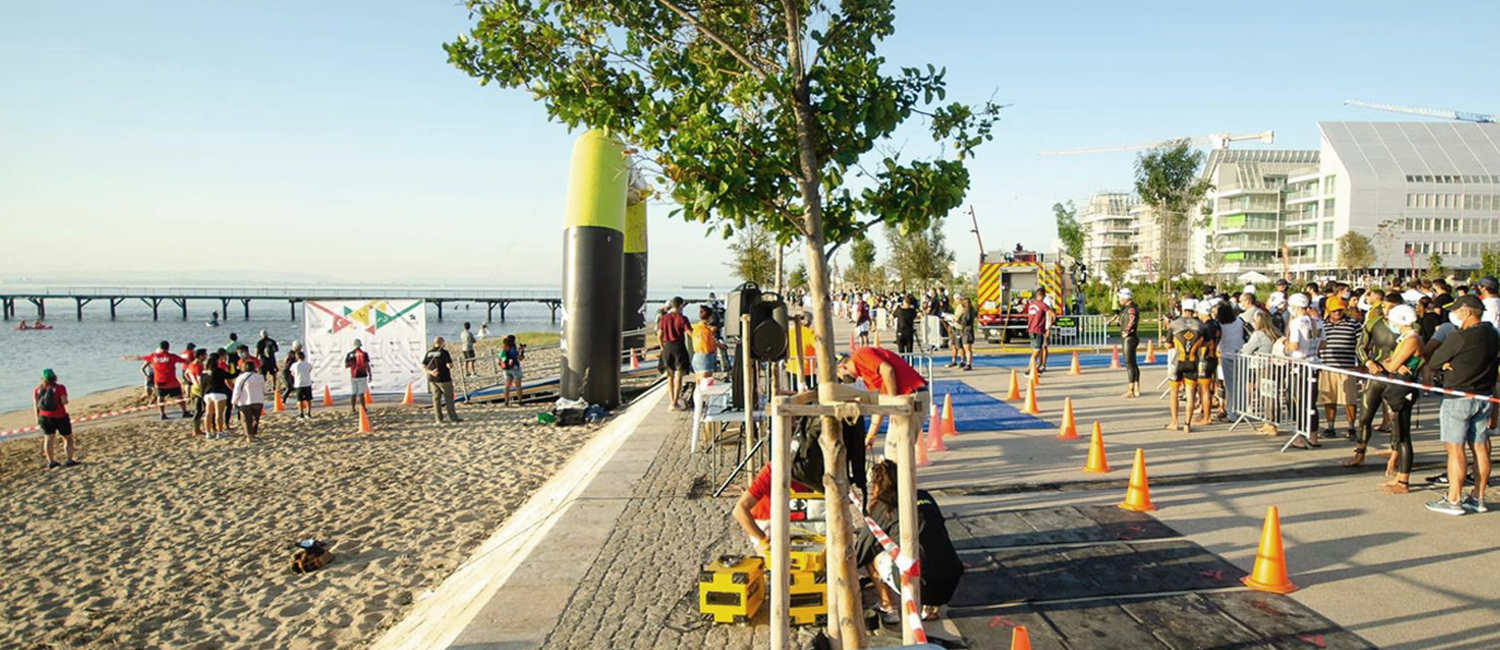 In a weekend full of adrenaline and emotion, the Parque Ribeirinho Oriente, in Marvila, served as a stage and the Prata Riverside Village was the motto for the resurgence of the eastern part of Lisbon. With the investment made by VIC Properties in Parque Ribeirinho Oriente, it was possible to return to the city of Lisbon a space of incomparable quality where you can enjoy an extraordinary green leisure area with the Tagus as a backdrop. From the warehouses of Doca do Poço do Bispo, it extends to the north for almost 650 meters along the river, in a total of 4 hectares of green areas.
With the National Individual Triathlon Championship, the National Club Championship and, also, the National Youth Championship, the major events returned to the capital with the holding of relevant competitions for the sport, events that had great adhesion, showing the will of the athletes in returning to competitions.