Triathlon Preparation: Monte Gordo Training
The focus of the training in Internship is 100%.
March 04th 11:05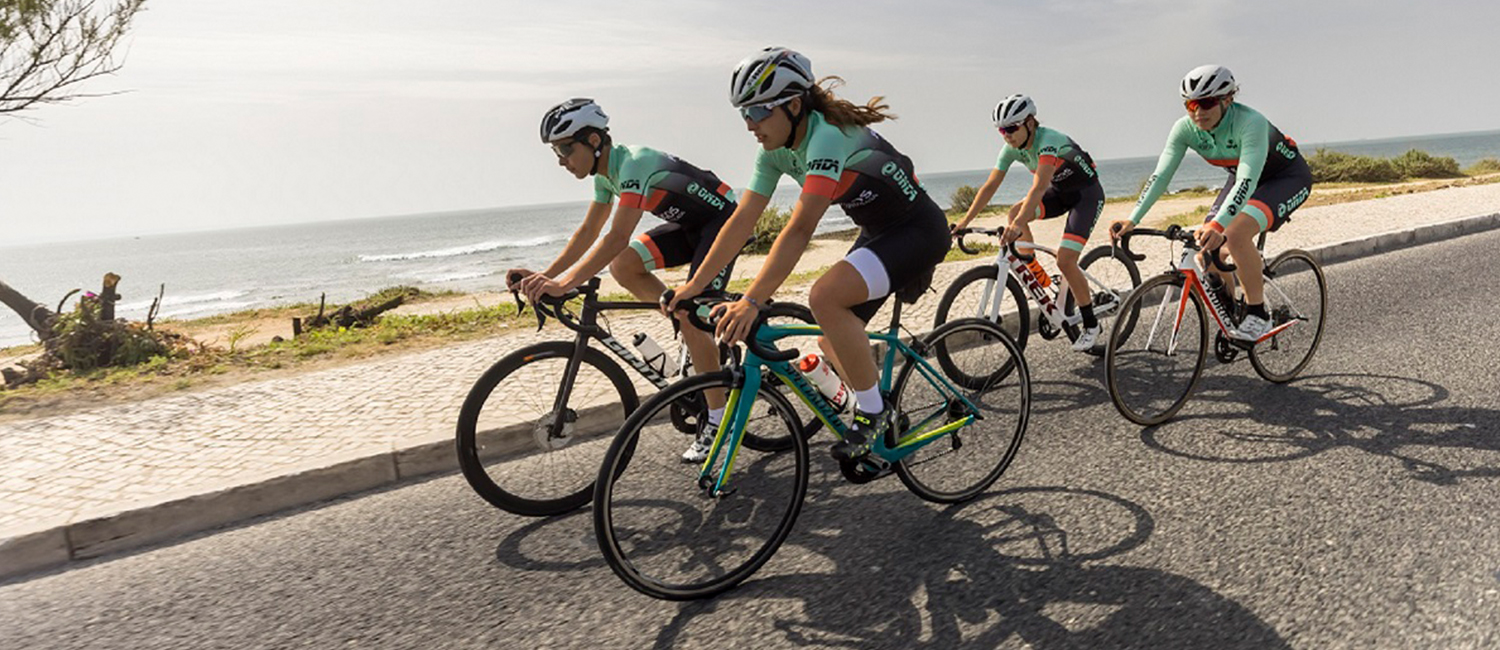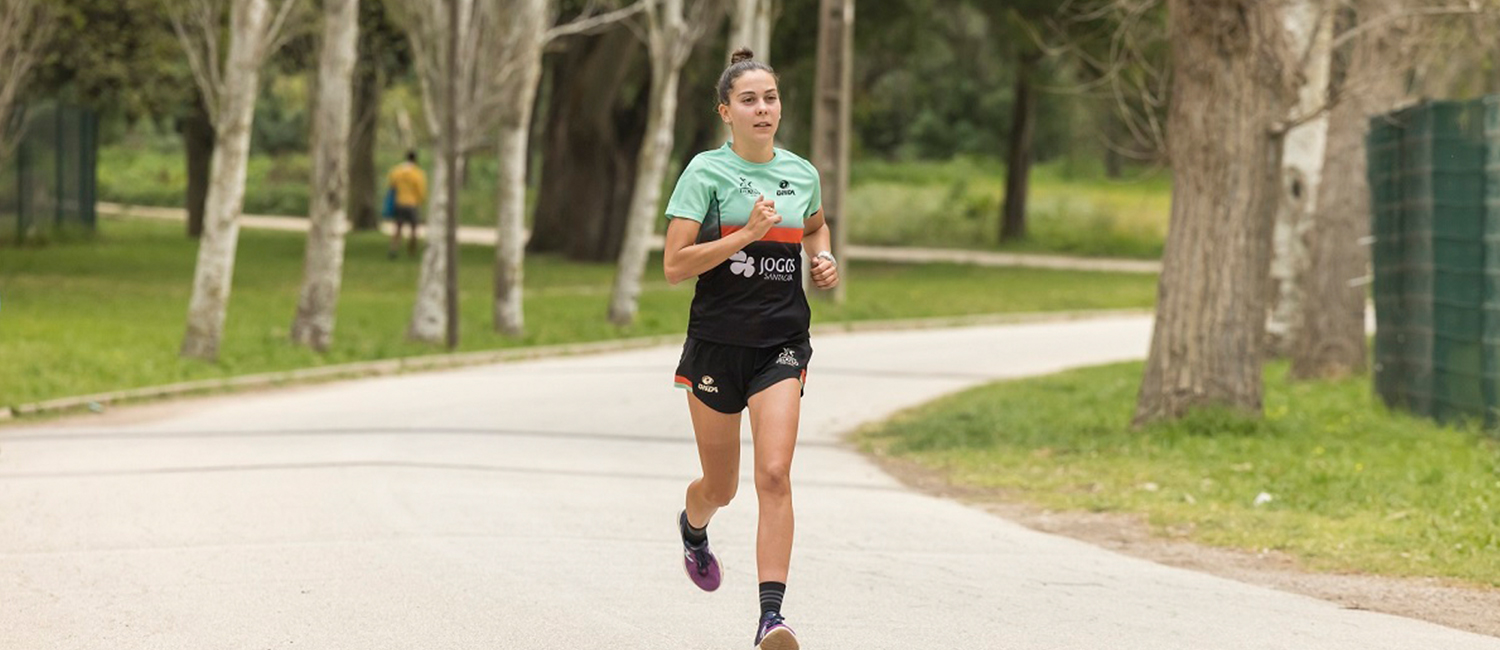 After the turbulent 2020 season, the triathletes' motivation is now focused on preparing for next season and for the Olympic Games, a competition scheduled for the summer of 2021. In total, 22 triathletes entered the training camp in Monte Gordo, among six of the junior category, six under-23 and 10 elite athletes, with the technical supervision of coaches Lino Barruncho, Pedro Leitão and Rodolfo Lourenço.
"The volume and intensity of the training increase in the pre-competitive season, so the internship is the best option for the athletes' training," says Lino Barruncho, high performance coach.
During the stage, the triathletes are able to stay focused without other demands, so it is possible to fit in a training of almost 40 hours per week that includes about 35km of swimming, 400km of cycling and 90km of running. "It was two weeks in this training schedule, a goal that can only be met on stage, performing complementary gym work and core training," explains Lino Barruncho.
The triathlete Melanie Santos, who is in the preparation for the individual race of the Olympic Games, is currently in excellent shape showing good indicators. "She trained like she had never trained before, presented very good values, reaching all the objectives that had been outlined for this stage," explains Lino Barruncho.
The athletes have a week of 'recovery' ahead of them, reducing a little the volume and intensity reached during the stage, to return, in the second week of March, for another stage in Monte Gordo. This region of the Algarve offers excellent conditions for triathletes: swimming in a 50-meter pool, an excellent cycling course, both because of the quality of the roads, which have little traffic, and the up and down that helps to provide greater intensity. The athletes train running on a 'softer' surface, so it is possible to increase the volume without increasing the risk of injury.
The end of this second stage will probably coincide with the news about the Olympic qualification, so the training will be organized from there.